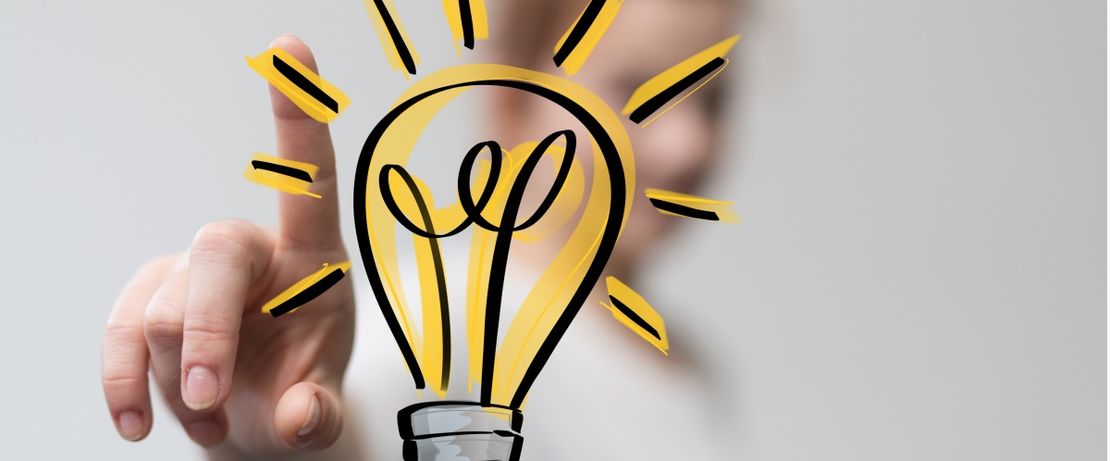 Strategic alliances
We boost the innovative process
Evonik has more than 100 years of experience in peroxygen chemistry and is an innovative leader in this field. Our goal is to provide customers with sustainable products and achieve and maintain a leading position in technology. Innovation is the key to reaching this goal. It means continuously improving our product portfolio and optimizing the production process.
Innovative and economical technologies
By creating new innovative products and system solutions, we help customers create market trends and lead the market.
The continuous development of new technologies ensures that we can always use the most advanced, most efficient and sustainable production processes and helps us to open up new markets. 
Through the establishment of strategic alliances with other well-known enterprises and customers, cooperation with world-class research teams and active acquisition of professional knowledge from the outside, our core knowledge and capabilities have been continuously improved and enhanced.
The HPPO technology (Hydrogen Peroxide to Propylene Oxide), developed jointly by Evonik and ThyssenKrupp Industrial Solutions, is an outstanding example of innovation delivering high performance. The HPPO process produces propylene oxide from hydrogen peroxide and propylene with the help of a catalyst from Evonik. The advantage of this innovative process is that the investment is extremely low and therefore more economical than the traditional production process of propylene oxide. The HPPO process is also environmentally friendly. The process yields high yields and does not produce large amounts of by-products other than water.