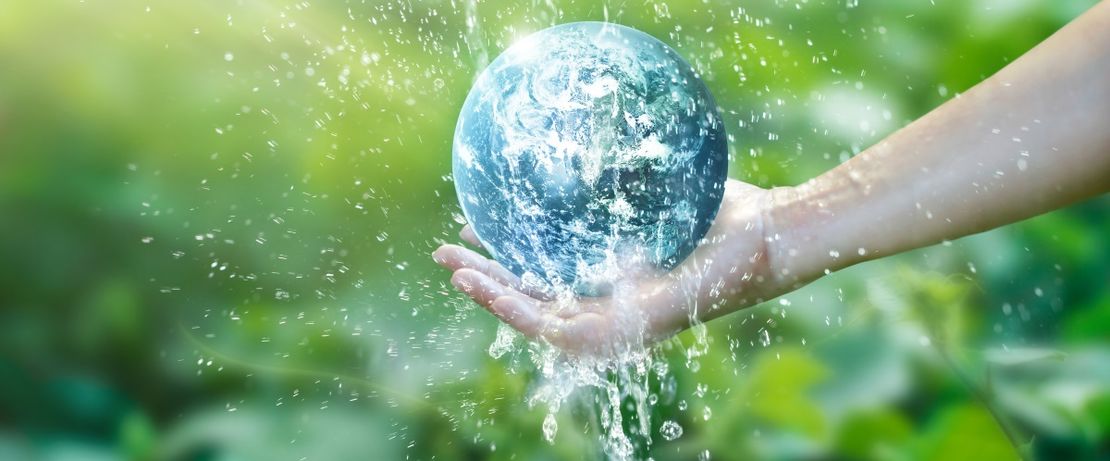 Meeting sustainable challenges
For innovative green solutions
Resource efficiency is one of our core values. Our mission is to continuously create and improve resource-efficient solutions for our customers, based on our bio-degradable hydrogen peroxide and peracetic acid products. 
We drive sustainability
Evonik supports the world's greening process and drives sustainability. We continuously improve our whole system towards environmentally neutral value creation. By continuously developing our production processes we save valuable resources. For example, by extending the use of renewable energies in our production processes we reduce our CO2 footprint.

We help our customers to produce their products with less resources spent and less by-products formed compared to the next best alternative. Furthermore, together with our customers we develop innovative, resource-efficient solutions for their needs, based on our bio-degradable peroxides such as peracetic acid and hydrogen peroxide, which is one of the cleanest chemicals in the world as it dissolves in only water and oxygen.