Active Oxygens
Peroxides for a sustainable future
Whether used as antimicrobial and antibacterial agents for municipal wastewater treatment, chemical synthesis, aseptic packaging, poultry processing, cleaning and disinfection, the textile and laundry industries, or sustainable aquaculture, hydrogen peroxide and peracetic acid produce no toxic byproducts. Our persulfates contribute to the purification and remediation of contaminated groundwater and soils, and are used in a variety of oxidation and polymerization processes with great benefit.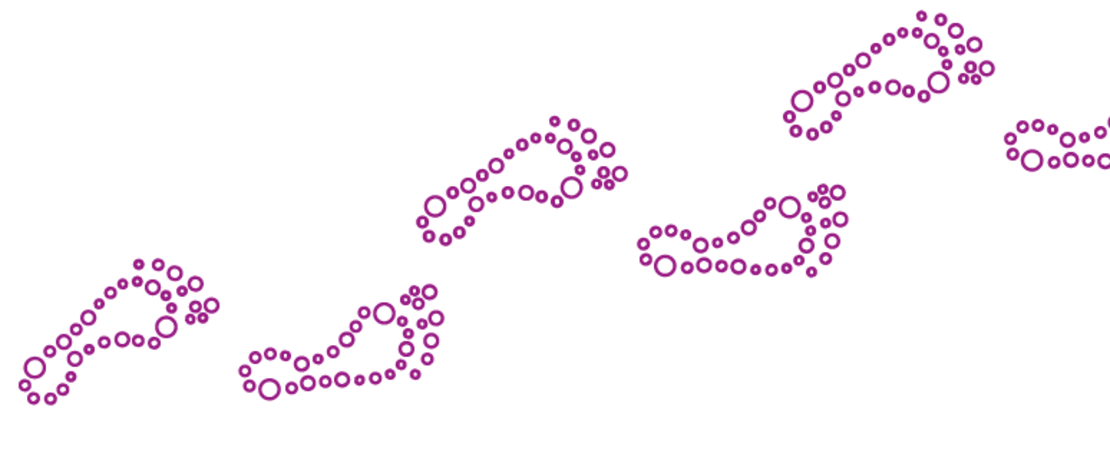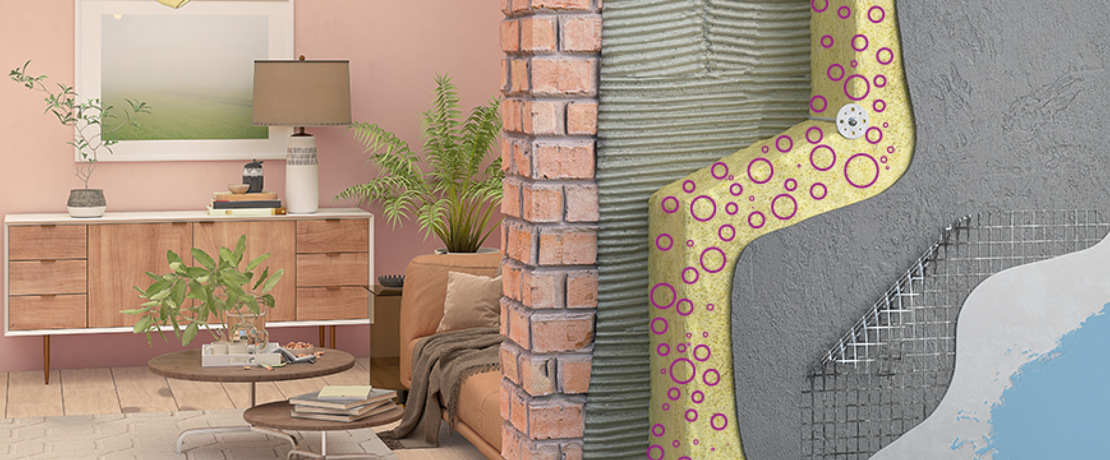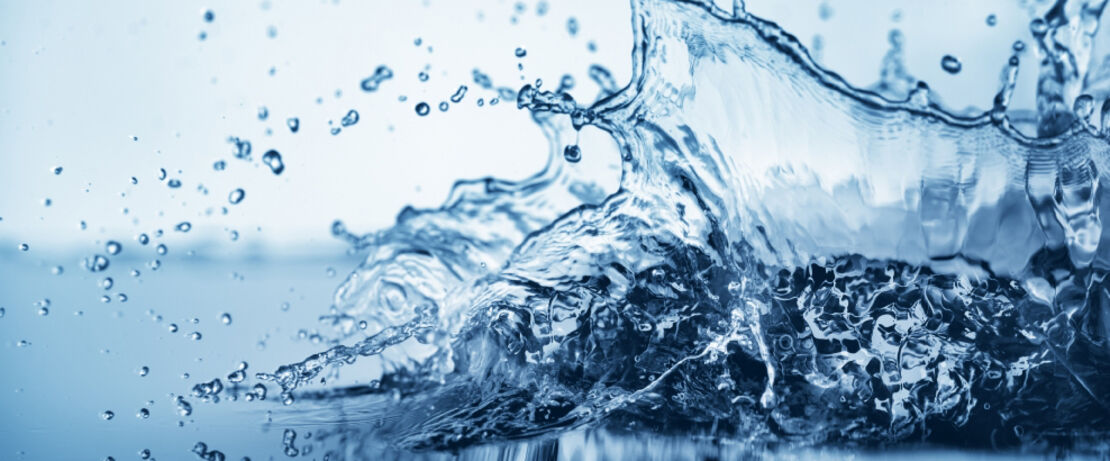 Press Release: Evonik and Fuhua join forces to produce and market hydrogen peroxide in China
Leading peroxide manufacturer Evonik and major Chinese chemicals producer Fuhua Tongda Chemicals Company (Fuhua) have signed a license agreement for Fuhua to build a new hydrogen peroxide plant in Leshan, Sichuan Province, using Evonik's know-how.  ... MORE
Our next events
23-24 January, 2024

Münster | Germany

6 February, 2024

Glasgow | United Kingdom

8-9 February, 2024

Taormina | Italy
Stories
From sterile food packaging to the development of the innovative HPPO technology and the use of hydrogen peroxide to drive green rocketry, our sustainable products and processes contribute to climate protection. They help to reduce CO2 emissions by replacing fossile energy sources in production. Peroxides are inherently environmentally friendly as they do not form harmful byproducts. You can find all our product stories on our sustainability page. For tailor-made, energy-saving solutions for PFAS immobilization, we have sealed a cooperation with Intrapore.
Active Oxygens on Social Media

Check out our LinkedIn Channel!
Get to know the latest activities and solutions of our peroxide experts! ... MORE
Active Oxygens' Press Releases