Active Oxygens' Mission
Futurize Peroxide
As a global team, we are the peroxide experts. We live our core values of customer proximity, trust, and reliability, and focus on resource efficiency. We will always go the extra mile for our customers to provide hydrogen peroxide, peracetic acid, and persulfates with the highest quality and state-of-the-art technology. 
Evonik is an innovative, leading company for high-quality hydrogen peroxide, persulfates, and peracetic acid with a century of global experience and a range of world-class products that enable us to contribute to climate protection. 
Our mission is to future-proof peroxides by developing next-generation solutions, but also to solve current problems in existing applications. We develop new, environmentally friendly solutions based on hydrogen peroxide and peracetic acid, define new standards, and shape tomorrow's major trends to improve the CO2 balance and protect the climate.
Our roadmap to CO2 neutrality
Our goal is to reach completely climate-neutral production by 2040 by sustainably supplying our sites with green hydrogen, electricity, and steam. Life cycle analyses support us in identifying emission sources and eliminating them step by step from production through distribution to use by our customers. 
We live our core values of customer intimacy, trust and reliability, and a focus on sustainability and resource efficiency through a positive environmental handprint. We always offer our customers our full commitment to produce peroxides such as hydrogen peroxide, persulfates, and peracetic acid of the highest quality based on state-of-the-art technologies. 
In this interview, Michael Träxler, Head of Business Line Active Oxygens, discusses why our sustainability strategy is of high importance and how we master the implementation of our sustainability goals. Please click here to read the full interview!
PREVENTION WITH PEROXIDES  
Did you know that due to the worldwide spread of viruses and the high risk of infection, we have developed a combined peracetic acid and hydrogen peroxide solution, which we offer under the brand name PERACLEAN® 15? Because thorough disinfection is one of the most important measures to protect against viruses like Corona. 
Click here to learn more about our product used for disinfection.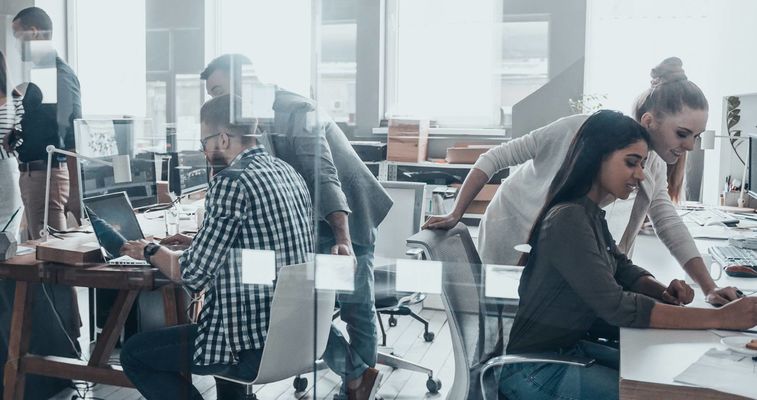 Personal contact and Customer proximity
We meet customers face-to-face and deliver fast, tangible, and up-to-date peroxide solutions. Your regional peroxide expert is at your disposal.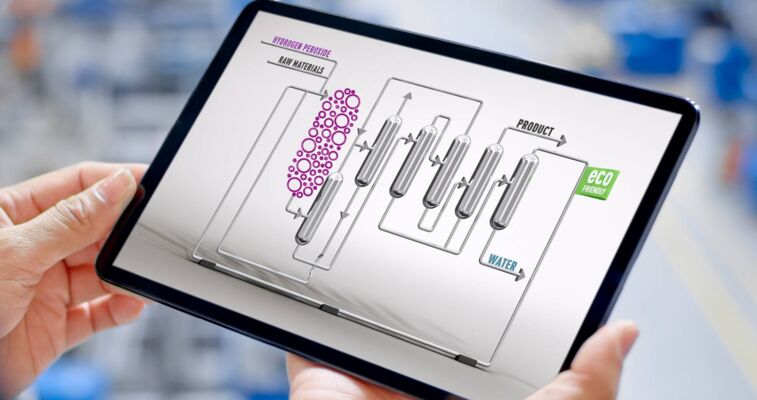 Innovation
As an innovative leader in quality and technology, we continuously improve our production processes and develop new peroxide solutions for the market such as our HP+ technologies HPPO and HPPG.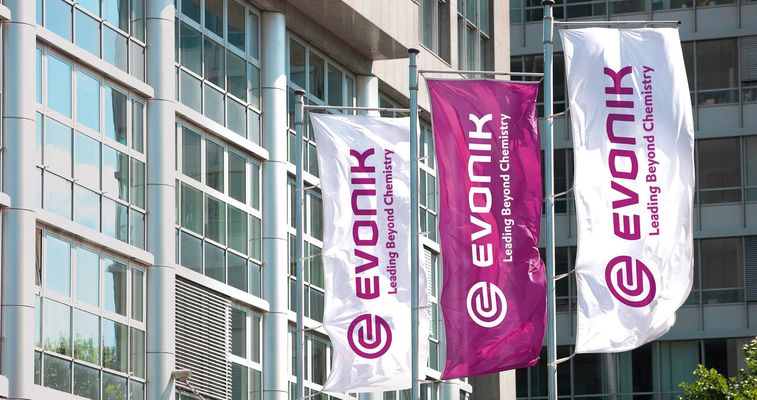 Global presence
Evonik's Active Oxygens business line operates production facilities at 18 locations across the world to ensure excellence in logistics and the highest degree of delivery security for our customers.