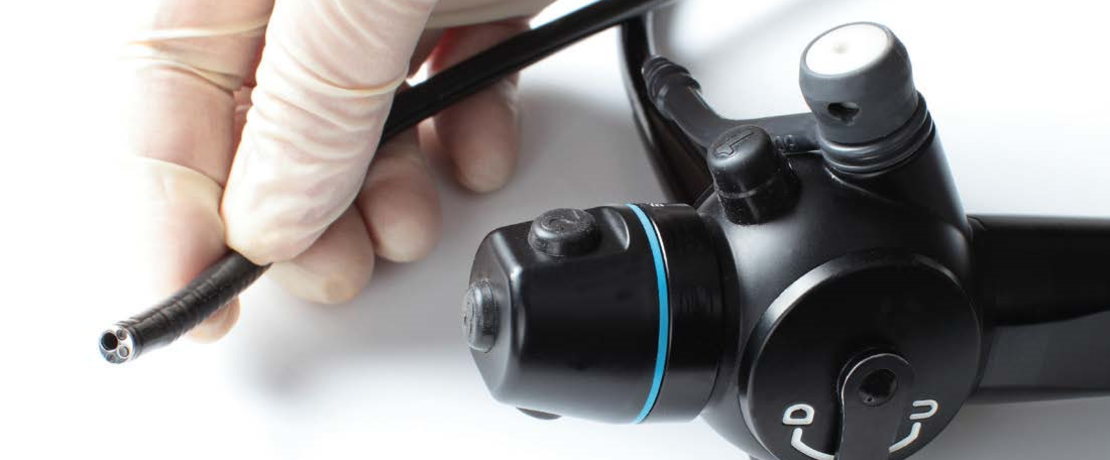 For a sterile environment
Decontamination
Hydrogen peroxide and peracetic acid are suitable for the removal of contamination by microorganisms from medical equipment and surfaces, in medical and pharmaceutical rooms, as well as pharmaceutical isolators.
H2O2 and peracetic acid as disinfectants and sterilants
The use of disinfectants and sterilants is strongly regulated in all regions of the world. The statements below mostly refer to the current European regulations. For other parts of the world, please ask our experts for specific advice.
Depending on the manufacturer's claims (biocide or medical device), disinfectants such as hydrogen peroxide and peracetic acid used in the medical sector for decontamination may fall under two legislative acts of the European parliament:
Disinfectants for the control of microbiological risks related to the environment (rooms, general surfaces) are biocidal products and regulated by Biocides Regulation 528/2012.
According to the European Medical Devices Directive (MDD) 93/42/EEC, disinfectants  of medical devices must be produced according to EN ISO 13485. Evonik offers special  hydrogen peroxide grades under the brand name PERSYNT Steri and the special peracetic acid grade PERACLEAN Steri, both produced compliant with EN ISO 13485, specifically for this use. These products allow Evonik's customers, medical device manufacturers, to simplify the application process for a CE label. Evonik does not hold a CE label and is not selling a medical device.
Applications of peracetic acid and H2O2 for decontamination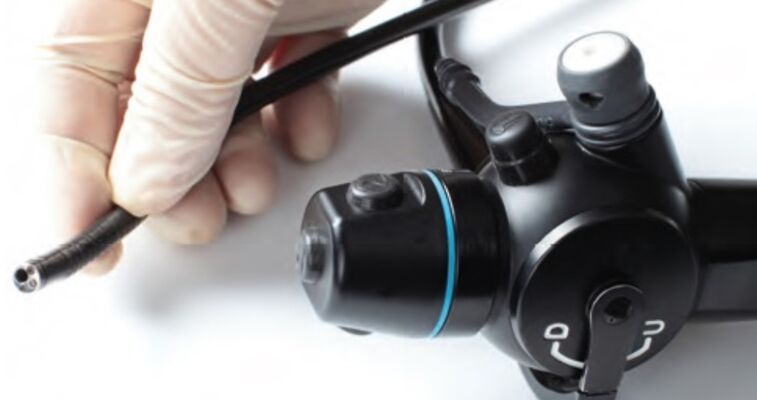 Medical equipment
Peroxides are strong oxidants and are therefore suitable as disinfectants for infection prevention of medical equipment and also of contact lenses. Solutions with a higher H2O2 concentration are applied as chemi-sterilants in specially designed machines for decontamination of heat sensitive medical devices.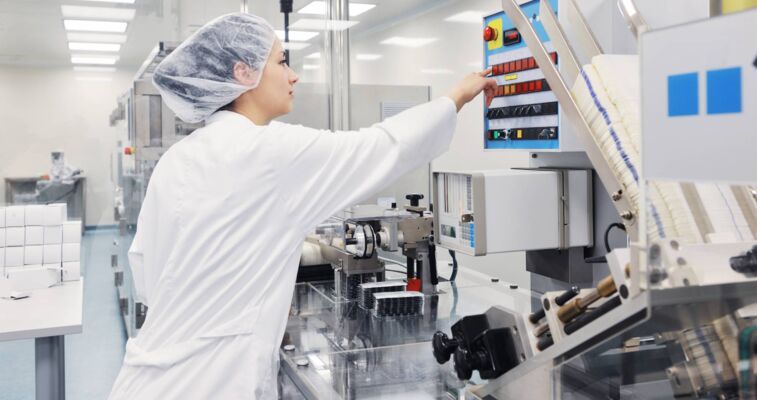 Medical surfaces and rooms
Surface disinfection is one of the most important measures in healthcare settings to limit the transmission of pathogens. Peracetic acid and hydrogen peroxide decontaminate surfaces and rooms in medical areas.
Our Products
Our PERACLEAN® peracetic acid products have excellent disinfecting properties and act as powerful antimicrobial agents.
PERACLEAN® 5 Steri is recommended for the use in medical applications such as disinfection of medical devices (endoscopes, a. hemodialysis).
Click here to read more about our PERACLEAN® 15 peracetic acid for surface disinfection. 
PERSYNT® 600 LTS is suitable for chemical disinfection in machines specially designed for the decontamination of heat-sensitive medical devices.
OXTERIL ® 350 VHP is a specialty grade of highly purified hydrogen peroxide that has been formulated for application in vaporized hydrogen peroxide (VHP) processes.
Key benefits of PERACLEAN® and PERSYNT®
High potency at low concentrations and temperatures (peracetic acid)
Our products meet the high requirements of the pharmaceutical industry
High purity vaporized hydrogen peroxide (VHP) suitable for biodecontamination
Authorized as biocides
Sustainability aspects of decontamination
Considering the requirements of a sterile environment in the medical and pharmaceutical sector, the question arises whether disinfection without chemicals is possible. Our answer to this is the use of our peracetic acid and high-purity hydrogen peroxide products, completely natural substances that can be used alone or in combination with other substances such as ozone in concentrations of up to 98%, depending on the application. For cleanrooms in medical technology, life sciences, medical research, and treatment, we offer high-purity vaporized hydrogen peroxide against airborne and microbiological contaminants, which can be used directly and without any additional modifications for biodecontamination.