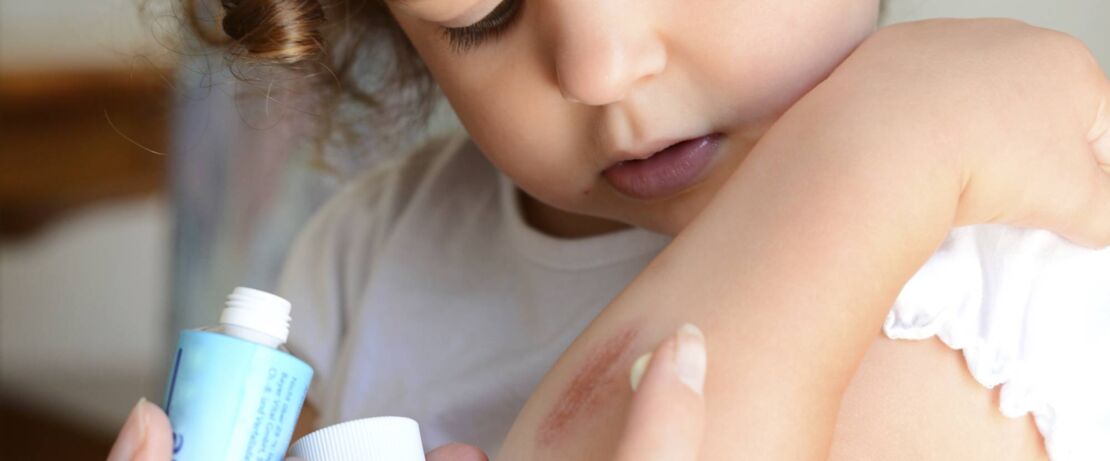 Human Use
Active Pharmaceutical Ingredients
For the prevention of infectious diseases, hydrogen peroxide is used in medicine and oral hygiene as a disinfectant against pathogens in wounds and on skin. It also acts to prevent inflammatory processes in the oral and pharyngeal cavity.
Hydrogen peroxide as active pharmaceutical ingredient (API)
According to EU Directive 62/2011/EU on the community code relating to medicinal products for human use, it is mandatory for all producers of active substances used for medicinal products to be registered at the appropriate authorities of the country of origin to prevent the entry of falsified medicinal products into the legal supply chain. Precondition for this registration is the approval of the production of the active ingredient according to Good Manufacturing Practice (GMP) guidelines.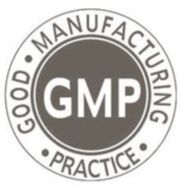 We offer a special hydrogen peroxide grade with the brand name PERSYNT® GMP which is manufactured
under GMP conditions to meet the requirements of this regulation when using hydrogen peroxide as an active pharmaceutical ingredient. The product is also listed in EudraGMDP, a database for GMP certified manufacturers.
Furthermore, Evonik is also holder of a Certificate of suitability to monographs of the European Pharmacopoeia, CEP, for its product PERSYNT 300 GMP. The CEP significantly eases the management of new applications and maintenance of existing Marketing Authorizations (MA) for medicinal products. Clicke here to view the Evonik certificate (RO-CEP-2018-079) in EDQM´s database.
Applications of hydrogen peroxide to humans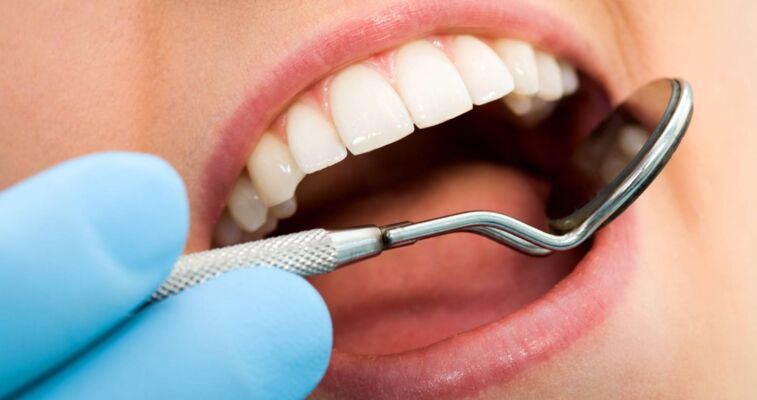 Oral hygiene
Hydrogen peroxide is not only used to whiten teeth, but also to disinfect the oral cavity and throat to prevent inflammation thanks to its aseptic properties. Dentists also use H2O2 to stop bleeding during dental treatment.
Wound cleaning and disinfection
Treating wounds with low-concentration hydrogen peroxide solutions kills bacteria, cleans, and disinfects the wound by releasing oxygen, minimizing the risk of an infection.
Our product
PERSYNT® 300 GMP is an active pharmaceutical ingredient and serves as a raw material for medical products and formulations.
Key Benefits of PERSYNT®
Broad efficacy against a high number of microbes
High antiseptic and anti-inflammatory potential
High purity H2O2 quality in different concentrations
Sustainability aspects in human use
Hydrogen peroxide is found in the human body and serves the immune defense. After an injury, the body releases hydrogen peroxide for the body's own wound healing to fight pathogens itself. Our H2O2 products in low concentrations are virtually predestined for use on humans, i.e. the cleaning and disinfection of wounds, but also of medical instruments and devices that come into direct contact with the body.