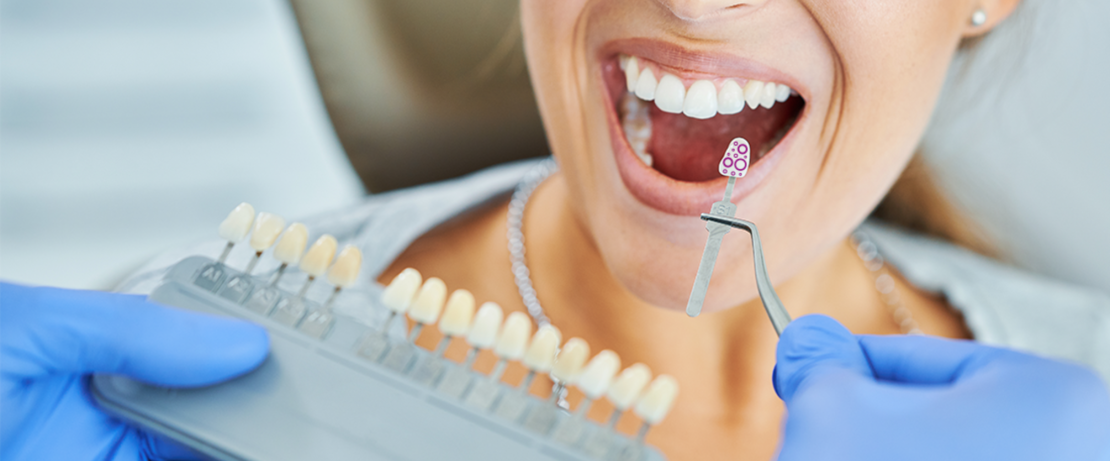 H2O2 in dental care
Tooth Bleaching and Dental Hygiene
Healthy and beautiful teeth are not only a symbol of beauty and ensure an attractive, radiant smile. A good mouth feeling increases self-confidence and well-being. Hydrogen peroxide in dental care products for home use but also as a bleaching agent as part of professional tooth whitening in the dental practice provides for white teeth.
Tooth Whitening
Tooth discoloration can have many causes. In addition to food and stimulants such as coffee, tea, red berries, fruit juices or red wine, inadequate oral hygiene, diseases, age and also chlorhexidine and stannous fluoride in oral care products can lead to undesired tooth discoloration, which is harmless but considered a cosmetic problem. Often, regular brushing is not enough to remove stains from discolored teeth.
In tooth whitening, H2O2 is used as an oxidizing agent that penetrates the enamel and dentin. The released oxygen radicals cause the oxidation of color molecules to colorless molecules. This makes the teeth white again.
Hydrogen peroxide and carbamide peroxide, an urea-hydrogen peroxide complex, are the primary bleaching components in tooth whitening products such as whitening toothpastes, bleaching powders, bleaching strips, bleaching pens, or bleaching gels.
Furthermore, persulfates and food grade calcium peroxide are used as well for teeth whitening in oral care products for home use.
Product Overview
Evonik offers the high-purity hydrogen peroxide grade PERSYNT® for tooth whitening applications. Our high-quality H2O2 removes stains on teeth by oxygenation.