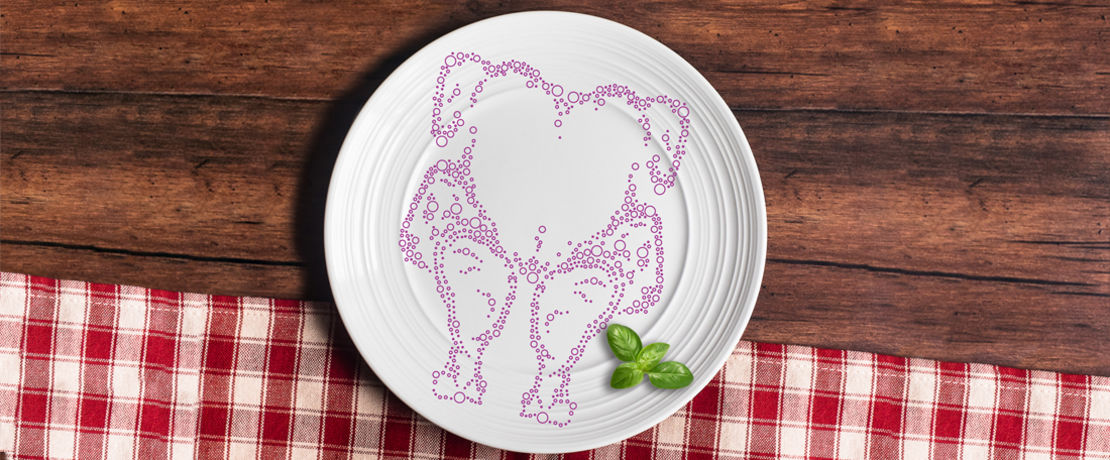 PAA as Antimicrobial Agent and Disinfectant
Poultry Processing
Peracetic acid (PAA) as an organic compound has long been approved as an antimicrobial agent, cleaning agent, and disinfectant in the processing of poultry meat such as chicken, turkey, and duck.
Our poultry team works side-by-side with processors to provide an unmatched level of service and support and is comprised of members with experience in poultry operations, plant maintenance, chemical engineering, equipment engineering, regulatory compliance, microbiology, and customer training. Our knowledge supports you to maximize the efficiency and quality of your poultry processing plant, while maintaining high levels of safety. We deliver peracetic acid chemistry with integrity.
Products for poultry processing and infection control
SPECTRUM®, based on peracetic acid (PAA) is a chlorine-free antimicrobial agent approved for use at multiple intervention points, including on-line reprocessing (OLR), finishing chillers, chillers, parts, salvage, and other poultry processing waters. The product is a cost-effective, environmentally-friendly sanitizer.
SPECTRUM® reduces the pathogen load on poultry products and can be applied to poultry parts like chicken wings and breast, carcasses, and organs. It aids processors in meeting USDA standards and it reduces contamination of pathogenic bacteria Salmonella, Campylobacter, and E.coli. When used as directed, the product also reduces bacterial contamination that may cause poultry meat spoilage. This antimicrobial aid provides broad-spectrum efficacy, is non-foaming, does not need to be rinsed, and is non-corrosive to stainless steel at use levels. SPECTRUM® is approved for organic processing and compliant with Canadian export requirements.
SYNTRX® 3200 is a citric acid based patent pending antimicrobial processing aid suitable for the treatment of poultry carcasses, parts, trim, and organs. It is allowed under both USDA and FDA regulations with no limitations on a wide variety of applications including poultry process water, chiller, post-chill, finishing chillers, and on-line reprocessing (OLR) systems.
SYNTRX® pH Plus is a pH control agent for poultry processing.
SYNTRX® pH Plus WG is a pH control agent for poultry processing.
Technology and Equipment for poultry processing
PACE, Processing Assurance Control Equipment, is a real-time intervention technology that works in conjunction with our SPECTRUM® Intervention Program to capture and deliver detailed intervention monitoring to help poultry processors manage their antimicrobial program. This technology maximizes efficiency and product quality while meeting performance standards.
As a convenience to our customers, SPECTRUM® now offers bulk delivery and storage to reduce the safety and efficiency risks associated with handling totes. Our bulk tank offering allows for more detailed monitoring, facilitated by an automated system that ensures superior control.