Plant and Animal Health
Agriculture
Evonik offers peracetic acid and hydrogen peroxide developed specifically for agricultural applications, such as disinfection of drip irrigation systems for open fields and greenhouses, hygiene in animal housing, treatment of post-harvest washing water, and sustainable aquaculture solutions.
Animal Hygiene
Hygienic conditions in poultry, swine, and dairy housing, including equipment disinfection, contribute to animal health by controlling diseases caused by viruses, parasites, and bacteria. This also includes the treatment of animal drinking water and water systems to prevent bacterial growth.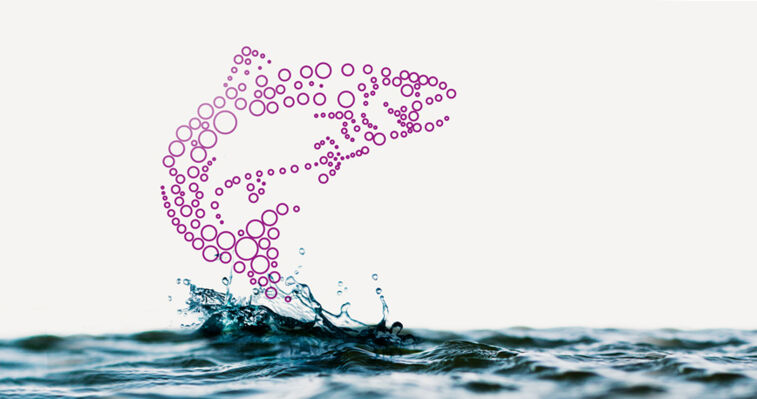 Aquaculture
We offer smart aquaculture solutions based on hydrogen peroxide and peracetic acid for healthy fish and seafood in the face of increasing global demand. In addition to water quality management through the control of pathogens, peroxides are also used for disinfection of aquaculture processing equipment.
Drip irrigation 
Peroxides successfully remove slime and algae from drip irrigation systems for crops and vegetables, orchards with trees and shrubs, and protected crops in greenhouses. Our products are suitable for both open fields and greenhouses with and without planting,  preventing the growth of biofilm in pipes, reducing blockages and prolonging the life of nozzles.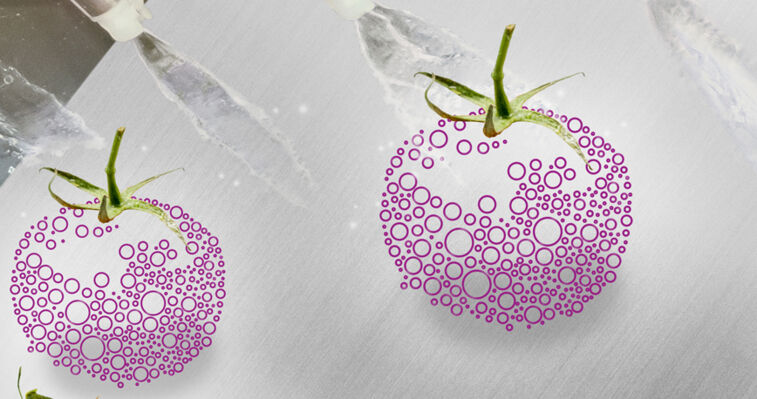 Washing Water in post-harvesting
Peracetic acid is particularly suitable for disinfection and recycling of washing water in post-harvest processes of fruits and vegetables. This not only ensures longer shelf life, biosecurity, and healthier food from the field, but also reduces crop spoilage without leaving harmful residues in the food chain.